Welcome!
Thank you for visiting our website.
Daniel Levine, CPA is a public accounting firm with strong ties to investment managers and lawyers in Scottsdale and throughout the New York metropolitan area. Our business clients are primarily involved in service industries, non-profit organizations, and the professions. The individuals we advise are generally executives, professionals, and those of high-net worth. Our firm is committed to the policy that the client is entitled to professional knowledge, competence, and personal service. We ensure that our clients are aware of their current circumstances and requirements while alerting them to potential future events.
We are committed to providing close, personal attention to our clients. We take pride in assuring you that the personal assistance you receive comes from years of advanced training, technical experience, and financial acumen. Our continual investment of time and resources in professional continuing education, state-of-the-art computer technology, and extensive business relationships is indicative of our commitment to excellence.
On this website, you will find information about us, including our list of services. We have also provided you with online resources to assist in the tax process and financial decision-making. These tools include downloadable tax forms and publications, financial calculators, news and links to other useful sites. Whether you are an individual or business in or around Scottsdale, Daniel Levine, CPA has 30 years of valuable experience assisting professionals with their accounting needs.
We welcome any questions or comments you may have. Feel free to contact us at any time.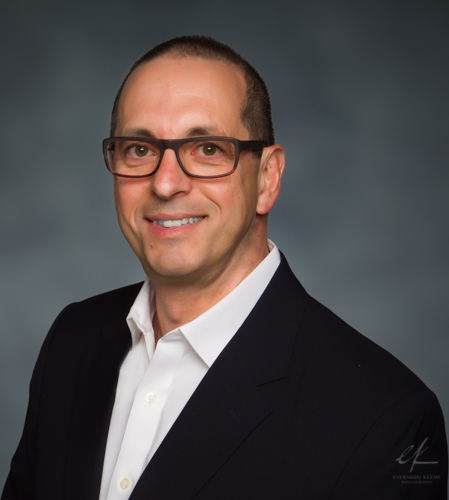 Telephone...
(480) 305-2028
Daniel Levine, CPA
17550 N. Perimeter Drive
Suite 100
Scottsdale, AZ 85255
You can also send us a message directly through the contact page of this website.